WHY DO WE NEED SCREENWASH?
Screenwash is a fluid for motor vehicles that is used in cleaning the windscreen with the windscreen wiper while the vehicle is being driven.
WHY NOT JUST USE WATER?
Water alone will not cut through road traffic film (this is the fine film of grease and grime created by dirt, oil / fuel on the tarmac road surface) and, in winter, because water freezes at 0degC. therefore Screenwash acts as a de-greaser and anti-freeze.
More Frequently Asked Questions here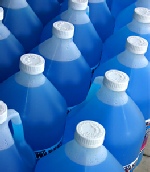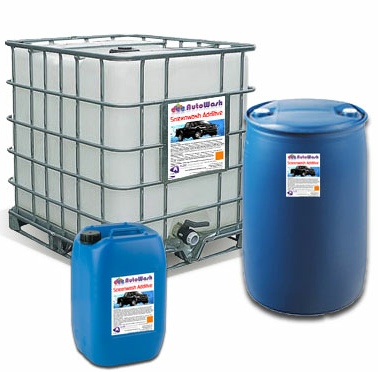 Welcome to Bulk-Screenwash.co.uk.
We specialise in the manufacture of Screenwash for sale direct to the Commercial/Trade user or branding for Retailers / Motor Factors etc....
SCREENWASH IN THE NEWS
A recent report that using only water in your screenwash reservoir could increase your chances for contracting Legionnaires' disease has been released by the UK's Health Protection Agency.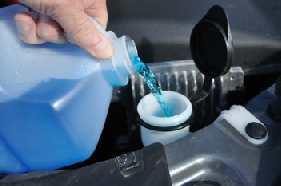 FLEET OPERATORS
Some of the largest UK Road Fleet Operators use our products daily as we offer both quality and competitiveness. Please go to our Online Shop or call us on 01773 432128. Our experienced team are on hand to help with any questions or queries.
MOTOR FACTOR / RETAIL RESELLERS
We offer our range at discounted rates to all types of B2B or B2C Resellers.
Find out more about our Reseller Packages here or call us on 01773 432128
OWN LABEL MANUFACTURING
Do you require Screenwash in Own Label format.
We offer a total own label resource for clients with standard container sizes including 1, 5, 15, 25, 205 and 1,000 Bulk IBC Tanks.
Our services include Label Design, Manufacture, Filling, Packaging, Warehousing and delivery services throughout the world.
Please go to Own Label Page here or contact us on 01773 432128
CHEMICAL FRANCHISE BUSINESS OPPORTUNITY from only £995.00
Would you like to go into business on your own? With our Chemical Franchise Opportunity, you could run your own business supplying local companies with a range of high quality, yet competitive Vehicle Cleaning Products.
Find out more about our Chemical Franchise Business Opportunity here




screenwash,uk screenwash manufacturer,bulk screenwash